Duration: July 2020-Aug 2023
EBAMed is honored to receive a grant of 2.4 million euros from the European Commission under the Horizon 2020, EIC Accelerator Program (grant agreement number 954783). During the three-year CardioKit project, EBAMed will freeze the design of its unique Ultrasound Imaging System to guide external beams during Cardiac Radio Ablation procedures. The company will optimize the software performance, and further miniaturize the equipment, opening up new markets. EBAMed will also scale-up its manufacturing and Quality processes, in preparation for clinical validation and commercialization. The project was closed in Aug 2023.
Key achievements so far:
• Development of deep-learning algorithms to monitor and react to cardiac movement in all its components: heart-beat, respiratory motion and unpredictable changes (eg. organ drifts, patient set-up changes)
• System prototype (minimum viable product)
• Completion of feasibility testing (on bench/phantoms, in Humans, and on animals)
• 3 granted U.S. patents, 4 pending U.S. patent applications, 1 pending International application, 3 pending foreign patent applications (1x Europe, 1xChina, 1xJapan)
• Light QMS system in place, in preparation for ISO 13485
Engineering tests, pre-clinical and clinical studies were performed in collaboration with prestigious institutions:

San Matteo Hospital, Pavia, Italy
CNAO, Pavia, Italy
Innovation Hub, Clinique de Genolier, Genolier, Switzerland
UZ Leuven, Leuven, Belgium
UPenn, Philadelphia, U.S.A.
Maastro, Maastricht, The Netherlands
Mayo Clinic, Rochester, U.S.A.
Results were published by Frontiers in Cardiovascular Medicine:
http://journal.frontiersin.org/article/10.3389/fcvm.2022.849247/full
Front. Cardiovasc. Med. doi: 10.3389/fcvm.2022.849247
https://www.frontiersin.org/articles/10.3389/fcvm.2022.849234/full
Front. Cardiovasc. Med. doi: 10.3389/fcvm.2022.849234
INFORMATIONS
Project ID:
Nr. 954783 – EIC Accelerator Program
Project Action:
A disruptive medical device to enable
proton therapy as non-invasive and
automated treatment of heart
arrhythmias – CardioKit
Grant Agreement:
Start-Up
Support: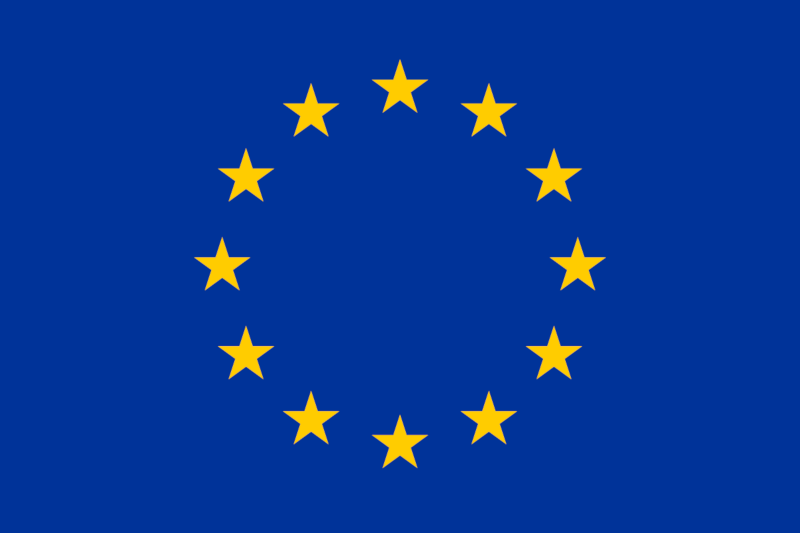 This project has received funding from the European Union's Horizon 2020 research and innovation programme under grant agreement No 954783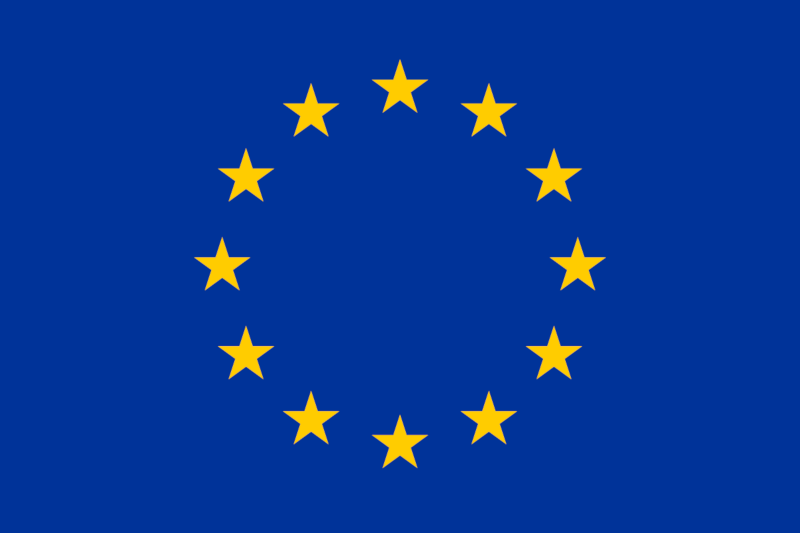 This project has received funding from the European Union's Horizon 2020 research and innovation programme under grant agreement No 954783